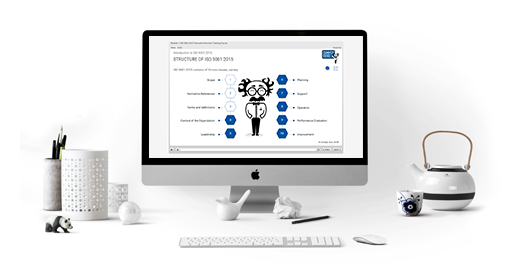 About Our Partners
Comply Guru LLC, based in Chicago, IL, offer online & blended training service unlike any other where our mission is to simplify standards and transform training – but we hope to grow into a leading platform, and that is not something we can do alone.
Comply Guru are proudly offering CQI & IRCA and Exemplar Global Approved Online, Blended & Virtual Classroom Training Courses.

Meet Our Partners
Our partners are a vital part of our family. Whether a sales partner, a content partner, or an Instructor or a hybrid – no matter, as every Partner will play an important role in Comply Guru's current & future success.