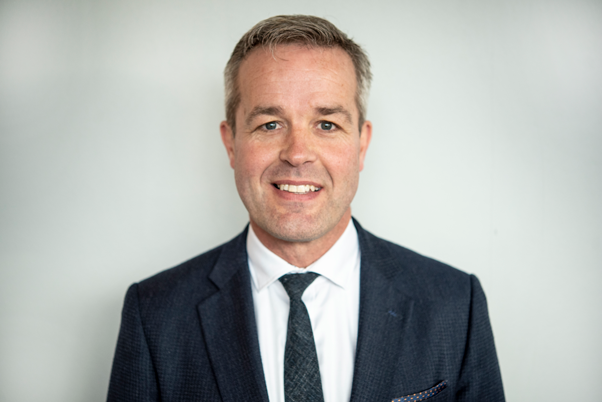 John has over 20 years' experience as a Quality Professional & is a specialist in Quality Management Systems.
John has worked with all sizes and forms of organizations across a broad range of industries, including extensive experience in the Life Sciences Industry.
John spent 15 years working in Stryker Orthopaedics in Limerick, before embarking on a career change that would see him in various roles & eventually become a renowned Specialist in Quality Management Systems, who has a real passion & enthusiasm for "helping others" and training gave him that opportunity.
John brings his vibrant, ever-smiling "Cork" Personality to each and every classroom. He has a unique blend of experience, skills, energetic personality & passion for Quality Systems that all clients he works with really benefit from.
John has mastered "the art" of facilitation in Learning which is an invaluable skill set and what separates the best from the rest!
John has trained hundreds of Learners across Foundation-level, Internal Auditor-level and Lead Auditor-level courses in both ISO 9001:2015 & ISO 13485:2016 over the past 11 years in Ireland & abroad.
Areas of expertise
John delivers training in the following areas: