ISO 9001 Certification Consulting
Perfect Solutions for Small-Medium Businesses
Comply Guru specializes in consulting solutions for small to medium sized businesses who are interested in obtaining their first ISO Certification. We will assist you design & implement a Management System that will not just obtain ISO Certification, but lay the foundations for future improvement & growth.
" alt="Lean & Simple Design" title="Lean & Simple Design">

Lean & Simple Design

We know this will be your first ISO Certification. So its important that we keep things lean & easy for you to follow and maintain!

" alt="Great Customer Service" title="Great Customer Service">

Great Customer Service

All our clients will benefit from access to our great customer service during & after the ISO Consulting Project.

" alt="Maintenance Program" title="Maintenance Program">

Maintenance Program

We offer an optional service to assist our clients continue with the successful maintenance of their Management System.
Standards Simplified, Training Transformed.
Our mission is to simplify the complex world of Standards, combine leading subject matter experts, graphic & instructional designers & technology together so our Learners benefit from all of the advantages that the best in online Learning can offer anywhere!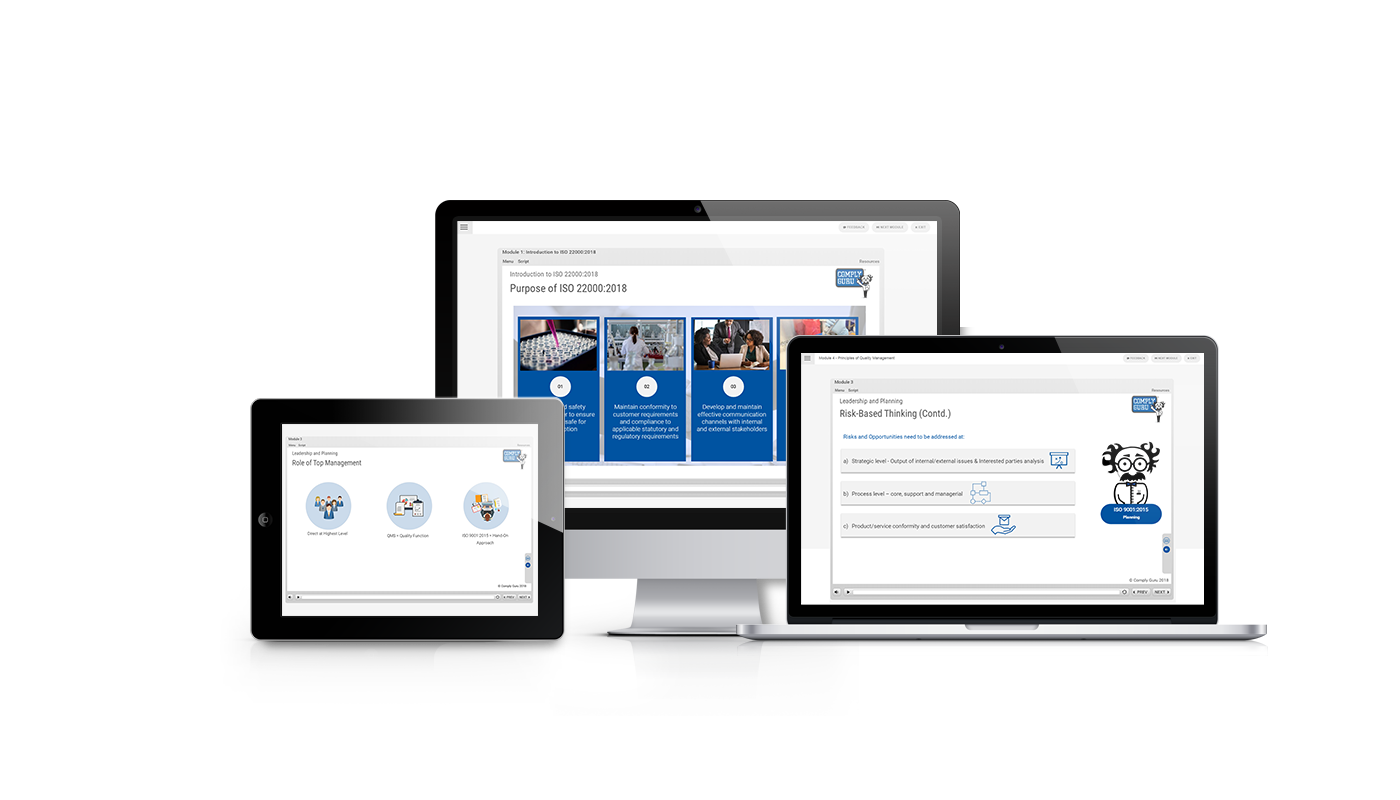 ➤