Launching Our Online ISO 9001:2015 Internal Auditor Theory Course
by Eoin Philip Kelly | January 31, 2019 | Blog , eLearning , Quality , |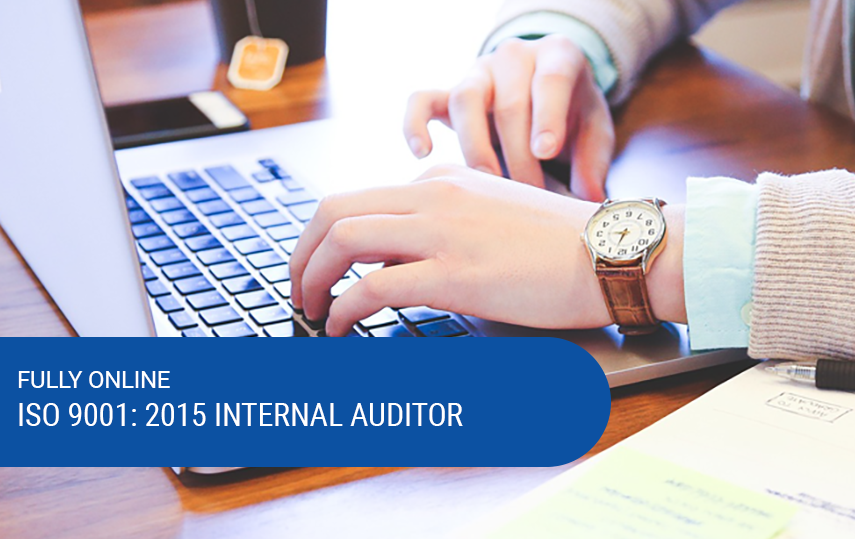 Today I am both proud & excited to announce the launch of our Online ISO 9001:2015 Internal Auditor Theory Course. This online course is really breaking boundaries and transforming training for Internal Auditors!
We created this short video (1min 41secs) to explain what makes this course unique, its benefits & how you can learn effectively with Comply Guru™.
If you would like to find out more, check out the product page here or why not enroll in one of our FREE introduction courses and experience our industry-leading approach to training to see if its right for you.
Comply Guru Blog
Read interesting stories, insights and updates from Comply Guru
Recent Post
Categories
Subscribe to Our Newsletter